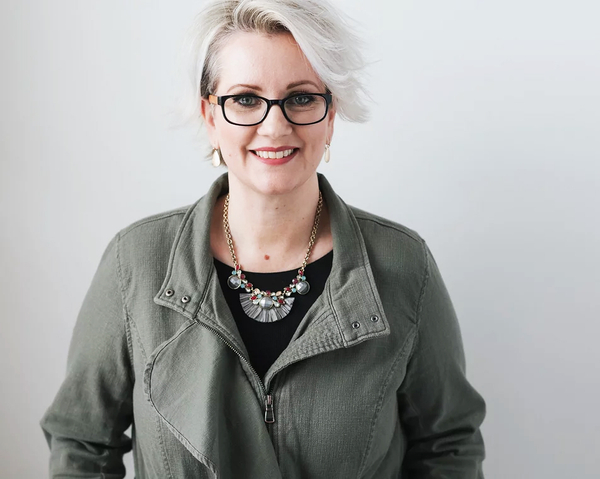 Carey Flamer-Powell
Carey Flamer-Powell, Founder and CEO of Surrogacy Mentor, is an experienced gestational surrogate, surrogacy agency founder and surrogacy non-profit co-founder, with almost a decade of experience in the surrogacy industry.​
As the Founder and former owner of All Families Surrogacy, an award-winning gestational surrogacy agency, Carey spent 6 years helping hundreds of surrogates and parents navigate their journeys. Carey also co-founded and served as Co-President of the Oregon Surrogacy Professionals Association (OSPA), served as the LGBTQ Surrogacy Advisor for Parents Via Egg Donation (PVED), and has served on several committees for the Society for Ethics in Egg Donation and Surrogacy (SEEDS).
Carey brings her vast surrogacy expertise to Surrogacy Mentor®, in addition to over 25 years in business operations management and PR, to help surrogates find the right agency for them.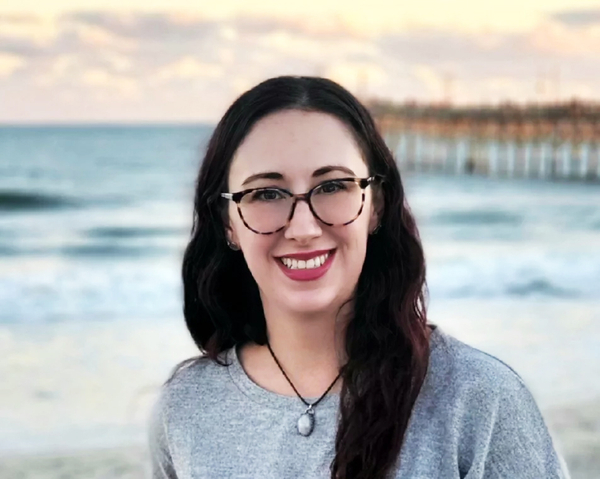 Marielle Schuberth
Marielle serves as Intake and Surrogate Coordinator for Surrogacy Mentor®. Marielle has completed three surrogacy journeys, with her most recent welcoming a baby girl for amazing fathers in Israel.
Marielle has always had a passion for helping people, spending the first part of her career in a hospital setting as a Nursing Assistant and Unit Coordinator. She lives in Coastal North Carolina, where she and her family enjoy spending as much time at the beach as possible.
Marielle is excited to continue to be an advocate for surrogacy by guiding others through the process at Surrogacy Mentor®.