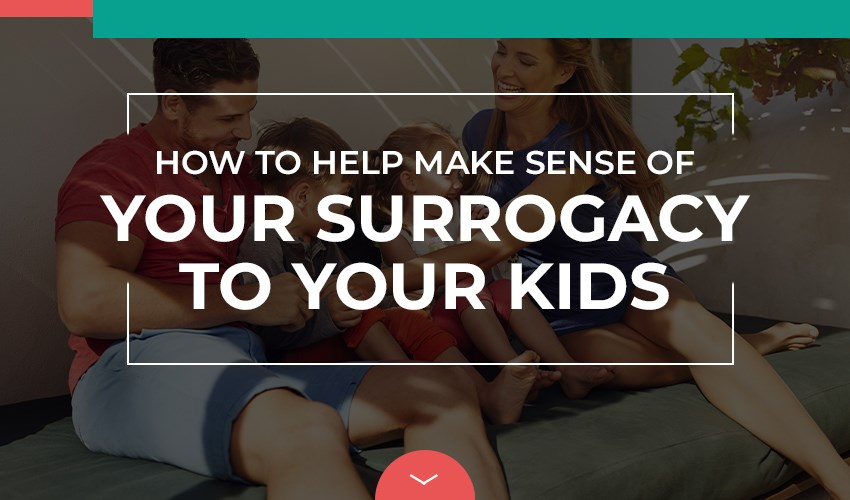 Explaining Surrogacy to Your Children
Surrogacy Mentor
Helpful tips and resources for explaining surrogacy to children of all ages.
Your surrogacy journey can be an incredible learning experience for your children, teaching them about being of service, selflessness, diverse family structures and how love is ultimately what makes a family. At Surrogacy Mentor, we have navigated this process of explaining our personal surrogacies to our children. Here are some of our best tips.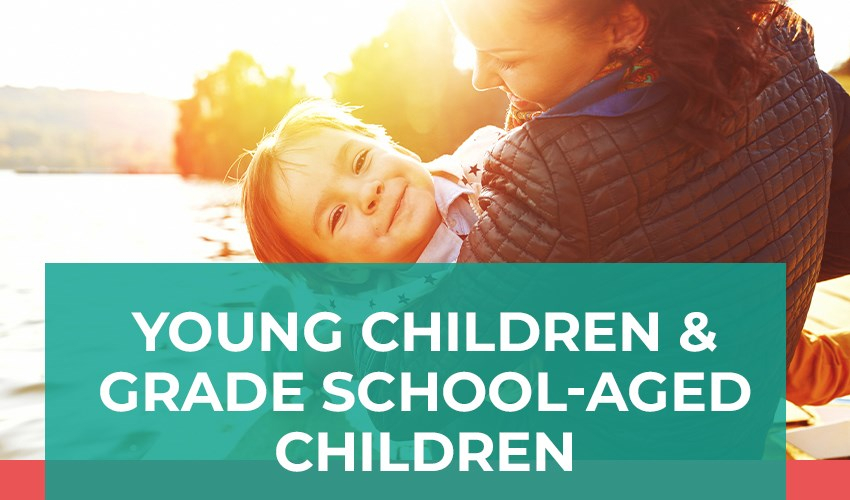 Explaining to younger children that your belly bump doesn't mean a sibling is coming into your family will likely be your biggest struggle. Introducing your child to the Intended Parents and explaining to your child that you are helping them by carrying their baby, and showing your child a photo of the intended parents often helps them to visualize the family this new child belongs to and will go home to.
Don't be surprised if you receive a large, emotional, response to your news. It could be one of excitement and pride, or one of fear, and anger. Big emotions are common at this age, and even one that seems like a negative response doesn't have to be a cause for disappointment.
Involve them as much as you can in the process
Be open to all of their questions
Read to them about surrogacy (book recommendations below)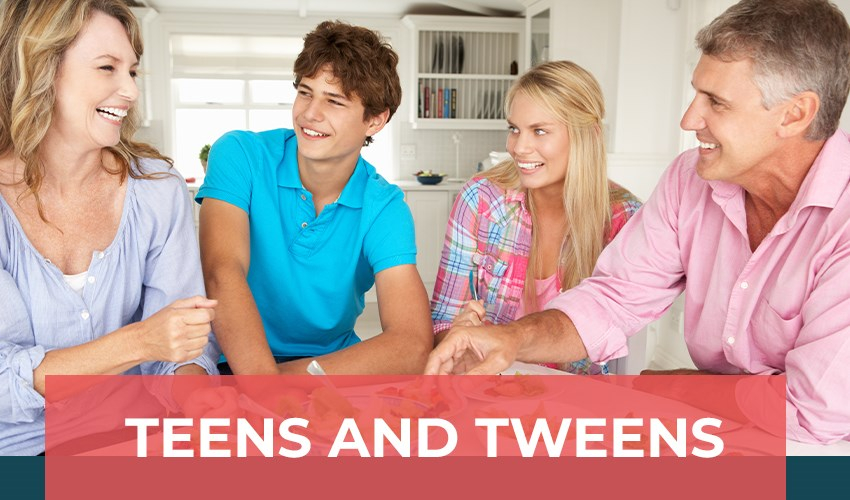 At this point in your child's development, they're highly focused inward, looking at how your choices impact their lives. Bearing this in mind is a great way to help steer the conversation. This age group may also present an aloof "who cares" attitude. This can be difficult for you, since you're likely to be very excited about this process. It is likely that your tween or teen has real emotions and feelings about your news, even if they don't show it.
Try to give them some space to digest this news on their own, while leaving the door open for further questions or comments later on. Again, introducing your child to the Intended Parents and getting them involved in that relationship will help them experience what this process means to everyone.