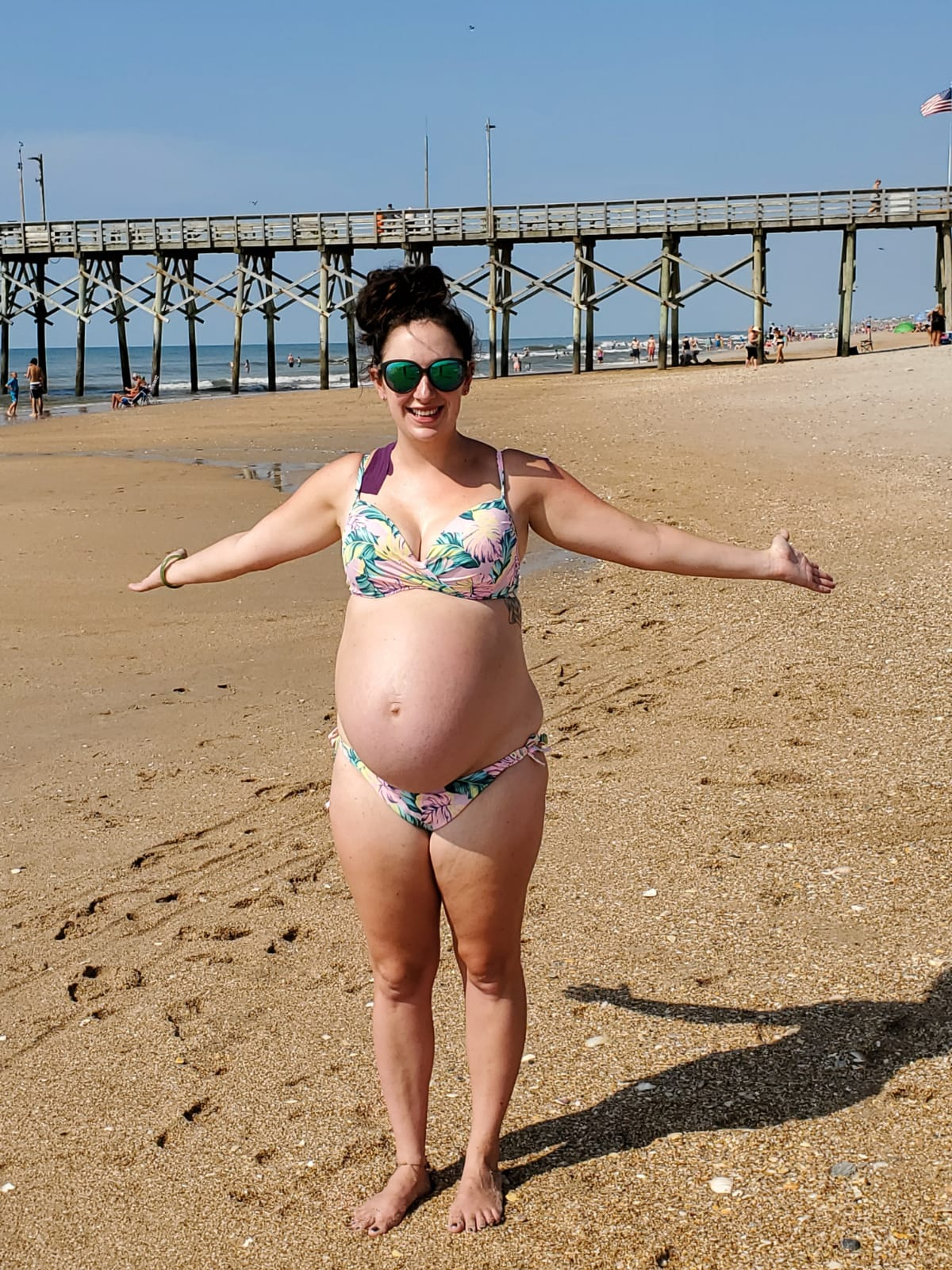 Feminism and Surrogacy: Our Bodies, Our Choice
Surrogacy Mentor
Choosing to become a surrogate is one of the most powerful choices a woman can make.
What does feminism have to do with surrogacy? We recently aired a #NormalizeSurrogacy podcast episode on this very topic, which is worth a listen if you haven't already.
Let's start with a very broad definition of feminism. Simply put, feminism is the belief in social, economic, and political equality for all - regardless of gender. Feminism aims to empower all women to realize their full rights while respecting their diverse experiences, identities, knowledge and strengths.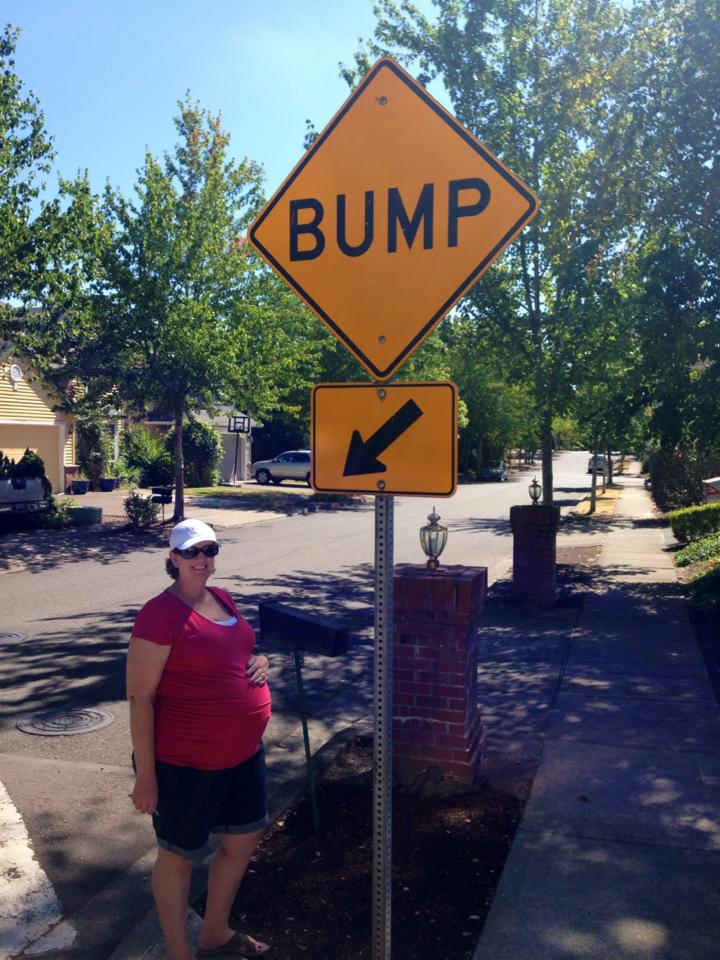 Feminism as it relates to surrogacy is tied to bodily autonomy and the "my body my choice" movement. We as experienced gestational surrogates believe that we - and no one else - have the right to decide whether or not to enter into a surrogacy journey. We are not exploited. We are not coerced. We are not forced. We choose to become surrogates, and we are well informed, with strict screening and protections built into every surrogacy journey.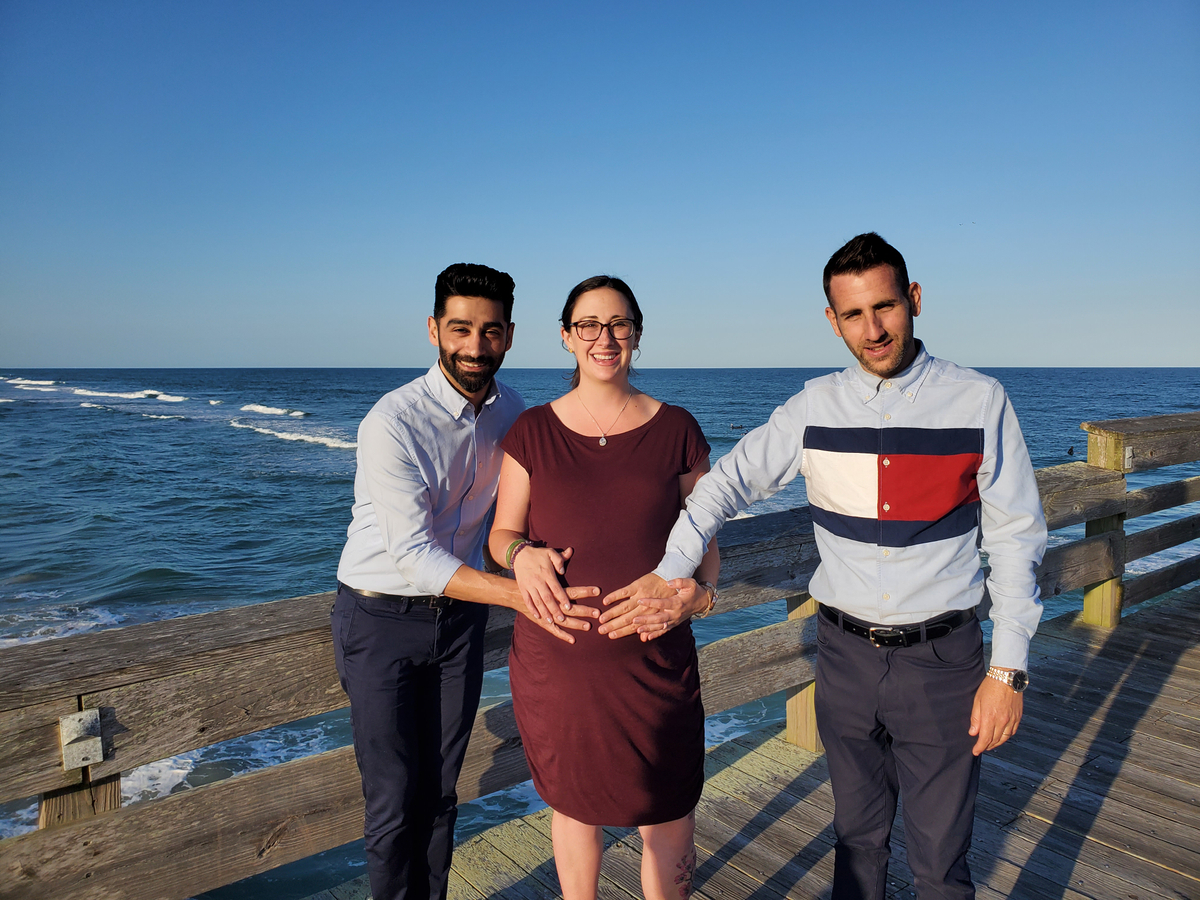 At Surrogacy Mentor , we believe that surrogacy is a beautiful and selfless act of love and compassion. We also believe it is a powerful choice that a woman makes for herself. Don't agree with us, or don't believe in surrogacy? Don't become a surrogate.
But also, educate yourself on what surrogacy really is and how it is actually performed in the USA. Talk to women who have been surrogates. Listen to our podcast to hear from surrogates, their families and surrogacy industry professionals who strive for the highest ethics for every surrogate and parent. You may be surprised at how much you don't really know about surrogacy.
Surrogacy Mentor prides itself on providing women with information on all aspects of surrogacy, from our personal experience as surrogates, and based on our years of professional experience in the surrogacy industry. We are here to advocate for surrogates and for safe, ethical, and enjoyable surrogacy journeys.