How Surrogacy Mentor® Helps You On Your Surrogacy Journey
Have you been thinking about becoming a gestational surrogate to help people who have not been able to have a child of their own? Have you then hit a bit of a brick wall trying to navigate the process? If you have, don't worry — it can be a very complex system. That is why we started Surrogacy Mentor — to empower potential surrogates with the right surrogacy support and surrogacy education. Read on to learn more about how we help you on this journey, then take our quiz.
We Are Dedicated To Providing Surrogacy Education
Surrogacy is complicated — legally, financially, and emotionally. While there are many good resources online about surrogacy, in many cases, these sites may not cover everything that you need to know and they may not have information that is accurate based on where you live.
To help women who are interested in becoming surrogates, we have created a system that gathers the information you need in one place. This information is presented in easily digestible videos that feature surrogates and professionals in the field.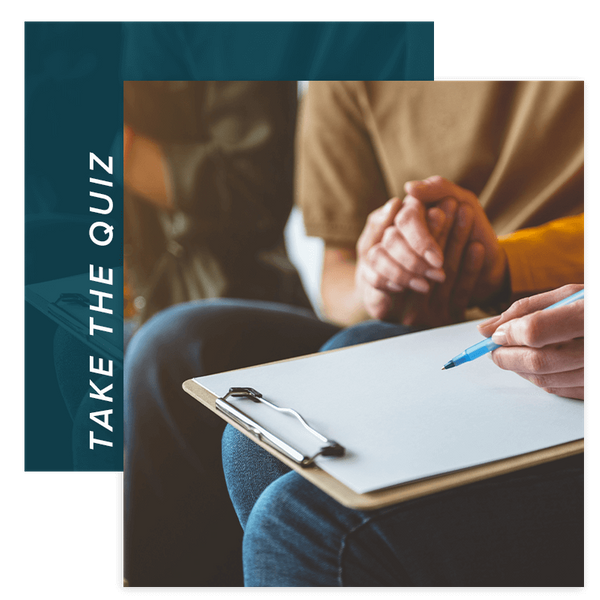 We Can Help You Figure Out If Surrogacy Is Right For You
By providing you with information about all aspects of surrogacy — from the legal requirements to payment and everything in between — you'll have the tools you need to be able to make the proper decision for yourself and your family.
Our surrogacy quiz is a great starting point because it asks questions that you may not have thought about before to help you understand the wide impacts it can have on your life.
With the quiz and Surrogacy University, we have helped many women decide that surrogacy is something they want to do, as well as helping other women decide that surrogacy isn't a great fit for them. You can also chat with a surrogacy expert.
Surrogacy Mentor Helps Pair You With The Right Reputable Surrogacy Agency
One of the most difficult decisions a surrogate has to make is which agency to choose. While the goal of any surrogacy agency should be to pair the right surrogate with the right Intended Parents, that isn't always the case. Thanks to our years of experience in the field, we have relationships with the most reputable surrogacy agencies that put the needs of the Intended Parents and the surrogate first. Pairing a surrogate with an agency is a matter of finding the right combination of mission statements, financials, and services provided.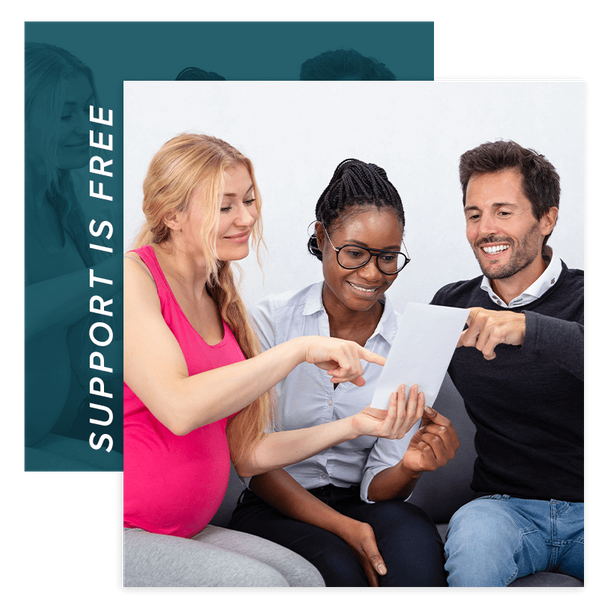 All Of Our Surrogacy Support Is Free To You
As a surrogate, the last thing you should be thinking about is paying someone to help you. You are providing an exceptional service that many are looking for. We help pair you with the right agency and we do it for free because there is no reason for you to pay when the goal is to match the agency to the surrogate.
If you have questions, please feel free to contact our team. If you are on the fence about whether or not to pursue becoming a surrogate, take our quiz. It can help you figure out if this is a good fit for you and your family